Let's be real, money can be weird to talk about. Trust me, I get it. Money is real. Budgets are real, and they're real important! So, let's take all the weirdness out of the equation and just talk about it 😉 Below, you'll find some standard packages I've created to fit any type of celebration from elopements to weddings, I've got you covered. Don't see what you're looking for? I also offer customized quotes tailored to your needs and budget. So, just fill out my contact form with all those details and I'll get back to you! I'm super chill and not scary at all, so reach out and let's talk!
// COUPLES & PORTRAITS //
I love couples and portrait sessions so much, They are one of my favorite things to shoot. This pricing category covers engagements, couples, anniversary, maternity and family sessions. Basically, any time you wanna get in front of the camera ;) I like to create an experience with these sessions so it's more than just and hour and a half of cheesing it up in front of the camera. We'll make it intimate or adventurous, to all depends on your vibe, but I promise it will always be fun. I go off your personality and interests when picking locations and the overall look of the session. Just remember, it's you're story i'm just the one documenting it ;)
// ELOPEMENTS //
Wanna ditch the big wedding vibes and do your own thing? I'm all about it. Whether you want to have an intimate backyard ceremony, spend the day in a national park, travel to a foreign country, or read your vows on a mountaintop )the possibilities are endless). I'm here to help you plan and document your elopement so it's perfect for the two of you.
ELOPEMENTS start WITH 4 HOURS OF COVERAGE & INCLUDES:
300+ EDITED HIGH RESOLUTION IMAGES

ONLINE GALLERY & PRINT SHOP

PHOTOGRAPHERS PRINT RELEASE

UNLIMITED HIGH-RES DOWNLOADS

COMPLIMENTARY ENGAGEMENT SESSION
// WEDDINGS //
I love creating custom quotes for my couples that include everything they want and nothing they don't. I do have a few standard packages that you can choose from; but, if you're not feeling it or you want a specific number of hours not already listed I'll send over a few custom options so you can see what works best for you and your wedding day!
wedding COVERAGE & INCLUDES:
300 to 800 EDITED, HIGH RESOLUTION, COLOR + B&W IMAGES * Based on hours of coverage

ONLINE GALLERY & PRINT SHOP

PHOTOGRAPHERS PRINT RELEASE

UNLIMITED HIGH-RES DOWNLOADS

COMPLIMENTARY ENGAGEMENT SESSION* Available with select packages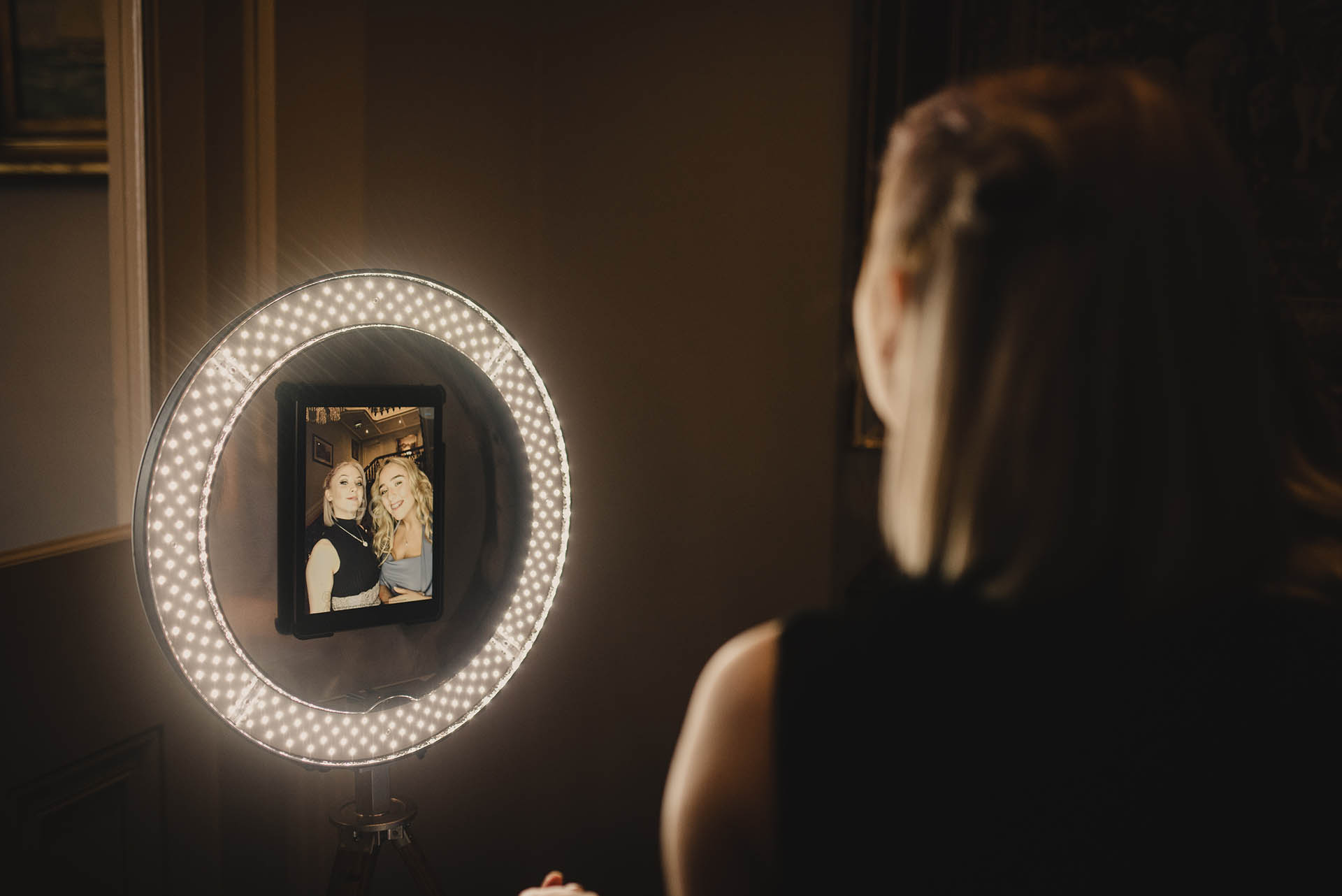 // SIMPLE BOOTH CAN BE ADDED TO ANY WEDDING PACKAGE FOR A FLAT-RATE OF $450 //
Yep that's it.
SIMPLE BOOTH will be there as long as I am. So, if you booked 8, 10 or 12 hours of coverage that's how long you'll have the booth, simple.